HERE AT EAGLE PLATFORMS LTD, WE SUPPLY THE NEXT GENERATION OF ACCESS PLATFORMS - ON TIME, EVERY TIME.
From our head office in Sheffield and regional hubs across the UK, we can supply all your access needs, 24 hours a day, 7 days a week with an exclusive range of machines from the world's leading manufacturers. In addition to this, our award winning Service & Training teams can ensure the complete support for all aspects of your MEWP requirements.
We have carefully selected our range of diesel scissor lifts from leading providers. Off the shelf deals for short term hire agreements from just one day, to long term multiple machine orders. Feel free to call our dedicated hire admin team to organise the quotation that suits you best.
MEET THE TEAM
HIRE NOW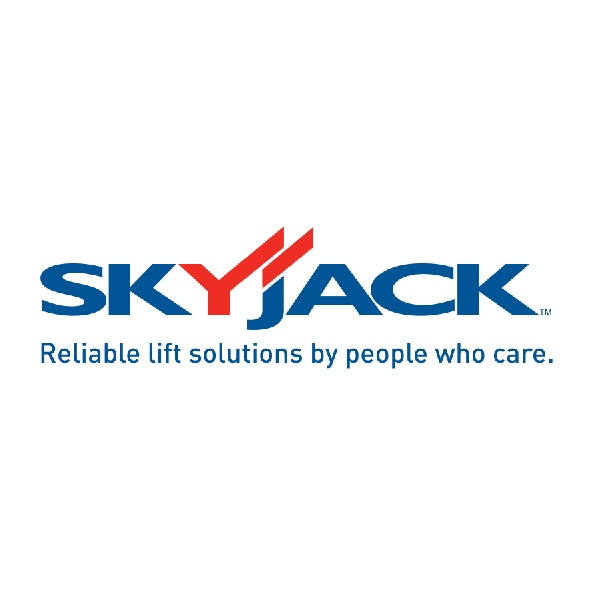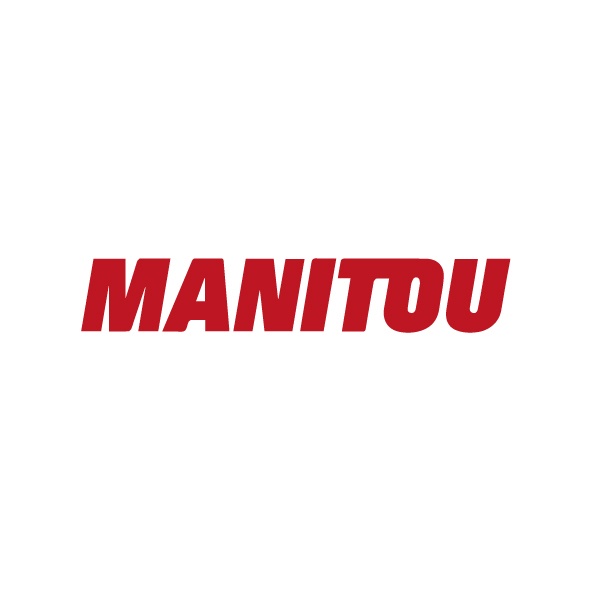 NEWS: IMPROVING THE GENERAL ENVIRONMENT IN WHICH WE LIVE
We live in an increasingly delicate environment and are very aware that we all must contribute in a positive way to reducing damaging emissions. Our decisions today, without doubt impact on generations to come. It is company policy to buy wise and plan minimal journeys in the following ways…
READ MORE
DAN STEWART
Managing Director
ADAM NICHOLSON
Senior Sales Manager
JAMIE FLEETWOOD
Head of Training
DAN HAIGH
Operations Manager
NATHAN TOWELL
Accounts Administrator
KIERAN MOGAN
Service Foreman